As 2014 comes to a close it's time to review the highlights of the past year and make plans for 2015. I started my little blog in May 2014 and thanks to the WordPress.com stats helper monkeys, I have a 2014 annual report on my blog to review and share. Click the link at the bottom of this post to take a look at my stats, top posts and who's been visiting me from around the world. It seems the Irish are my number 1 fans. Cheers!
In 2015 I plan to continue cooking, baking and blogging. Santa (my lovely husband) brought me some new cookbooks for inspiration. The Happy Pear and The Natural Food Kitchen which are both full of yummy wholesome recipes that I can't wait to try cooking for my family. I also have Catherine Fulvio's Bake Like an Italian which is full of scrumptious bread and sinfully delicious cake baking recipes. I would like to start baking my own bread this year. Santa was very thoughtful and also brought me a gift voucher for The Kitchen in the Castle cookery school so I can continue learning new skills. I'm thinking of signing up for a bread baking course. In December I subscribed to a weekly delivery box of local fresh fruit and vegetables in an effort to eat more seasonal and support local businesses. I'm hoping to also use the fresh fruit and veg to try my hand at preserving and making jams/relishes in the new year. So, that's what lies ahead for 2015 …
Take a look at my past year in blogging below & stay tuned for the next one. Thanks for joining me on the journey in 2014.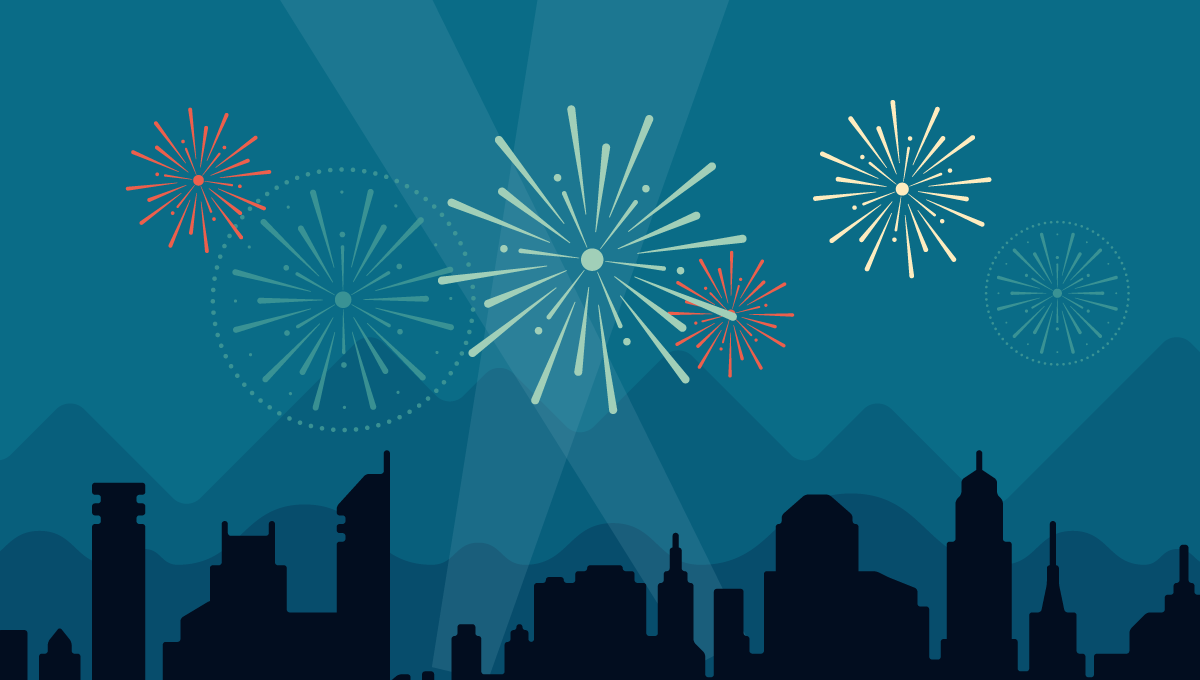 Here's an excerpt:
A San Francisco cable car holds 60 people. This blog was viewed about 1,300 times in 2014. If it were a cable car, it would take about 22 trips to carry that many people.